HASHTAG, CELEBRITY CRUSH
Emmy's gone viral and hopes to break into Hollywood via a sexy promo tour with her celebrity crush.
Jason is trying to shake a bad boy image, but her attention is making it hard. He can't afford to have another scandal. She can't afford not to.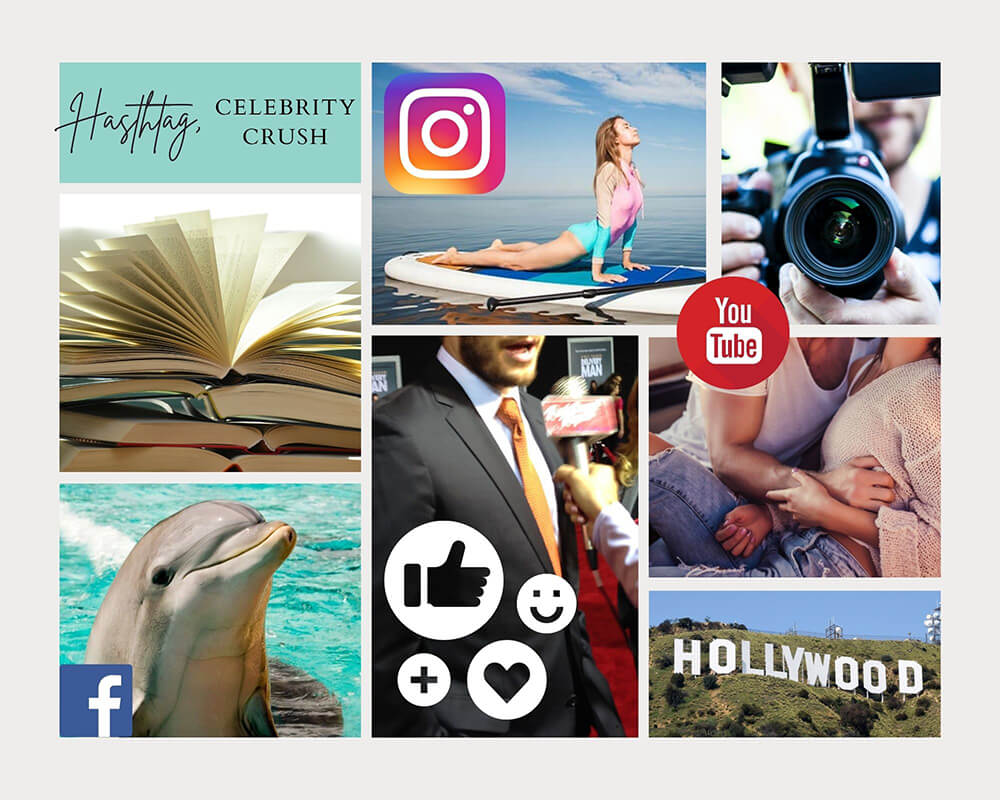 on submission – PLANET OF SOULS
TANGLED meets FIREFLY when a dying energy healer hitches a ride with a charming galactic medic to a distant planet where the dead don't pass on. But he has secrets and the galaxy does, too. She'll be lucky to make it there alive. Actually, she'll be lucky to make it there dead.